Please participate in a survey on our web presence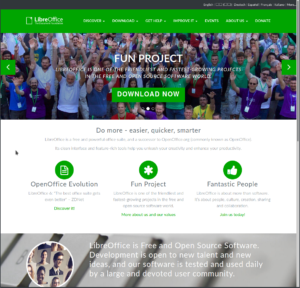 Since LibreOffice will become 10 years old in September, we believe it's time to rethink our web presence. That's primarily the home page https://www.libreoffice.org – but also all the various services that we established in the past for an effective and convenient ecosystem. We would like to hear your opinion,
how easy to use our sites are,
what you were looking for,
whether you found it,
how you approach the content,
how appealing the pages are,
and everything else you want to tell us.
We compiled a couple of question – answering them shouldn't take more than five minutes. We really appreciate your feedback! Please use this link:
https://survey.documentfoundation.org/422516?lang=en
The survey will expire Jun/21 at 12:00 UTC, so please answer until then.