Survey: What aspects are important to you?
Being an open source product is one of the pillars of LibreOffice. Technically, that means the source code is available with a license in which the copyright holder grants users the rights to study, change, and distribute the software to anyone and for any purpose. The goal is to improve security, affordability, and transparency, among others, but also to involve the community (like in this survey) and to allow work cooperatively on a project.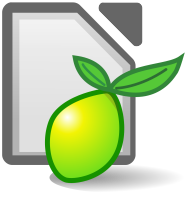 Open source software powers nearly all of our modern society and economy. Understanding the people who not only build and maintain but also use these projects is important to anyone concerned about the sustainability of open source. So we want to know how important some aspects of LibreOffice are to you.
https://survey.documentfoundation.org/783768
The survey is available in Bulgarian, Chinese, Czech, Dutch, English, French, German, Italian, Spanish (many thanks to the localization team!).
Please spread the word so that we get enough data for the analysis.